Hi! We're IMETRIK
Our Mission: Simplifying our clients' business decisions and processes related to asset management.
IMETRIK Global Inc. is a turnkey Telematics Services Provider and a one-stop shop M2M (Machine-to-Machine) Solutions Provider. We specialize in the automotive industry, allowing vehicles to communicate with computer systems seamlessly. IMETRIK offers end-to-end solutions by designing each link in the M2M value chain: hardware design, mobile network and secured cloud-based data platform operators, as well as Web services and application developers.
IMETRIK is a Canadian company, based in Montreal, composed of a highly-skilled team with shared values: innovation, team work, quality and integrity. Since its inception in 2007, IMETRIK has dedicated itself to leading the M2M space and is now a global player in the industry, with +800,000 vehicles connected, mainly in the Insurance (UBI) and Vehicle Finance Telematics industries, with over 10 billion kilometers of data.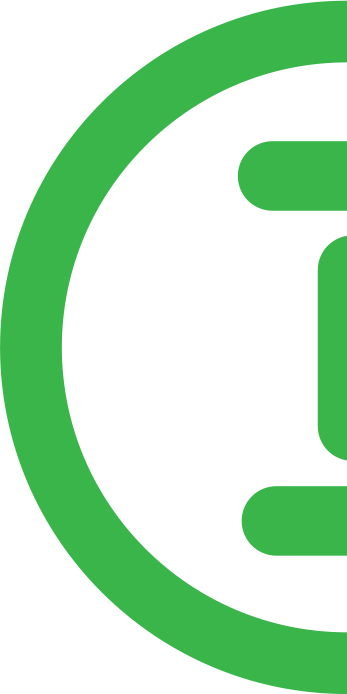 2003

Guy Chevrette, IMETRIK's founder and CEO, came up with Connectif Solutions in his basement, a first version of what would become today's organization. This idea allowed him to receive funding from IRAP (Industrial Research Assistance Program), so he could build a team of programmers.

End of 2004

IMETRIK patents its components.

March 2005

First deal with first client, in the photocopier and vehicle finance for the US market.

April 4th 2005

Inception of IMETRIK Global Inc.

June 2005

IMETRIK opens its first office on the 4th and 13th floors of 740 Notre-Dame West, Montreal, mostly for servers and manufacturing.

Sep. 2005

First version of Device Network Platform is introduced.

End of 2005

American governments state that the analogue network will be deactivated.

Jan. 2006

IMETRIK presents the first GSM 2G platform at CES show, a device able to locate (GPS) and interrupt ignition (SID) of a vehicle: A breakthrough for the industry.

June 2006

The client merges with another organization, and decides to stop his actual business with IMETRIK.

Dec. 22th 2006

IMETRIK purchases the goodwill of its client, becoming owner of the client's customer database.

Jan. 2007

IMETRIK becomes a solutions provider instead of a platform provider.

Beginning of 2008

Manufacturing moves to 14th floor, and offices to 15th floor.

2008

+50 000 units sold annually for Vehicle Finance Telematics industry.

2009

eSim device is introduced, the first 32 bit data-enabled 2G low-cost.

Nov. 2009

IMETRIK decides to build version 2 of its platform, designed as a product for M2M application developers.

2010

Offices on the 15th floor expand, while manufacturing is moved to another location: 5800 St-Denis.

2011

+100 000 units sold annually for Vehicle Finance Telematics industry.

2012

First 3G Industrial M2M device globally connected with new platform.

May 2013

IMETRIK launches its first UBI solution with Ajusto from Desjardins General Insurance Group and Intelauto from The Personal, in Quebec and Ontario.

2013

3.5G devices are introduced to the Vehicle Finance Telematics market.

May 2014

IMETRIK introduces its new branding and website.