IMETRIK is a turnkey Telematics Services Provider and a one-stop shop M2M (Machine-to-Machine) Solutions Provider.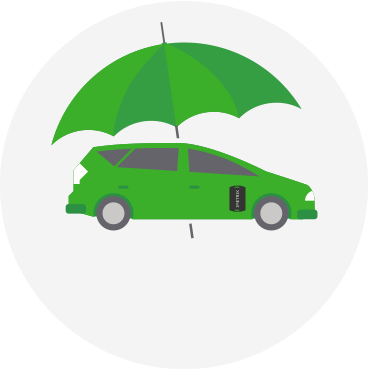 Usage-based insurance (UBI) – also related to telematics insurance, black box insurance and PAYD/PHYD/MHYD (Pay As You Drive / Pay How You Drive / Manage How You Drive) business models – is helping insurance companies to improve risk management and attract more customers.

IMETRIK launched this service less than a year ago, and already has +100,000 monitored vehicles on the roads.
Learn more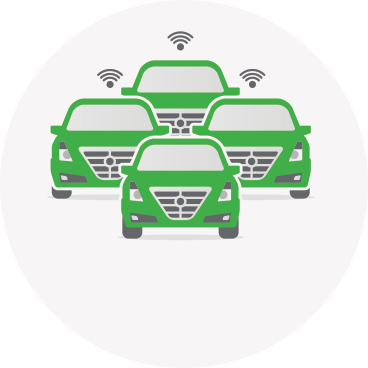 IMETRIK is a leading GPS provider serving the subprime industry with 5G IoT technology. This automotive financing solution is a powerful and efficient tool for Buy-Here Pay-Here (BHPH) car dealers, car credit companies and lenders wishing to experience more on-time payments, fewer repossessions and greater profits.

On the roads for over 7 years, our devices have been installed in +700,000 vehicles in the American, Canadian and European markets.
Learn more
Definition: Machine-to-machine (M2M) refers to the technology that allows automated communication and information exchange between objects, without human intervention.
Related Concepts: Internet of Things (IoT), Telematics, Telemetry, Remote Monitoring, Asset Tracking, Asset Management, Ressource Management, GPS Tracking, Asset Intelligence, Smart Objects.